"In 40 years when I look at this on my nightstand, all I'm going to see is love."
-April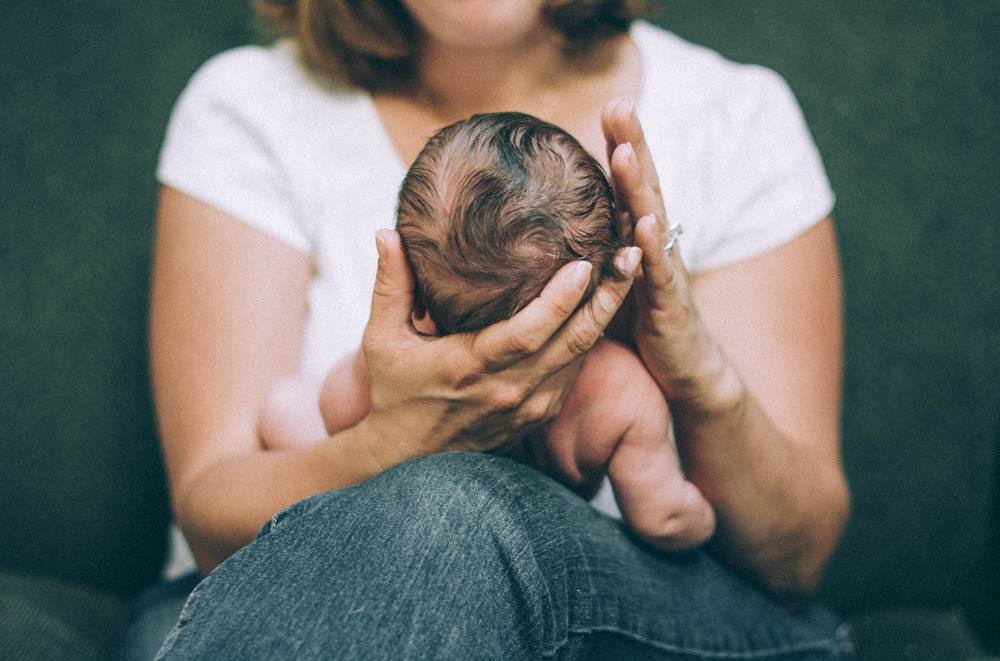 "Oh this photo brought tears to my eyes. My hands look so old yet gentle with a thousand stories to tell..."
-Jaime
Always have a great time with Brandie! She definitely reminds me that there's beauty in everyone and I can and should be comfortable in my own skin!
-Helen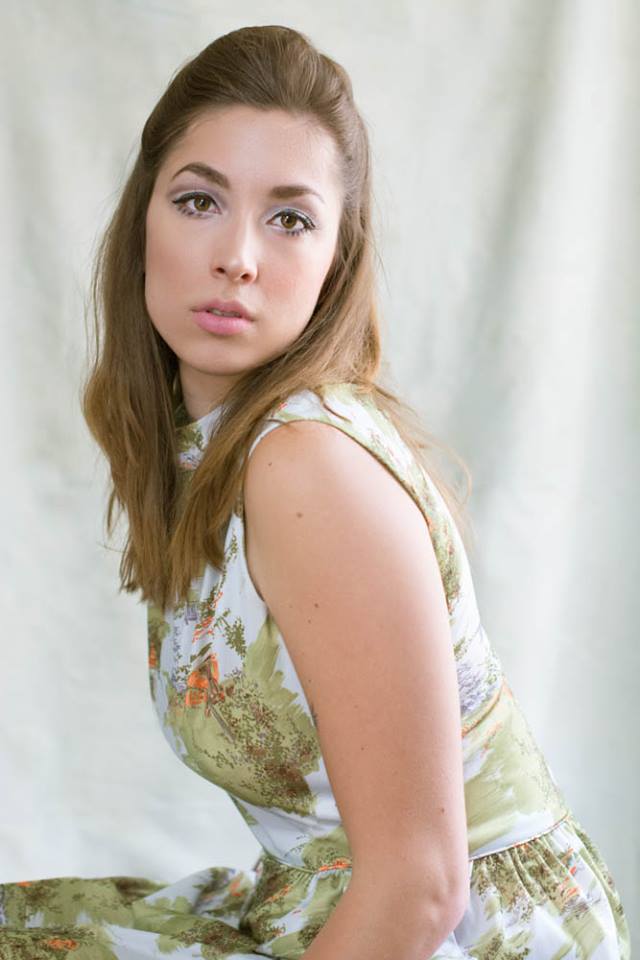 Brandie has an incredible eye and a gift for realizing true beauty through photography. She is a true professional and so much fun to work with!
-Amanda
Not only does Brandie capture priceless moments, she does it while making the experience fun! We'll be using Brandie for family photos for years to come and will highly recommend her to family and friends. -Emilie
I had the pleasure of using Photography by Brandie for my maternity shoot yesterday at Wickham Park. She was a pleasure to work with and so easy going and patient. She scoped out the best areas at Wickham Park to get the best shots. This morning I woke up to a sneak peak already and absolutely loved what I saw. Can't wait to work with her again in the future. Thanks Brandie! -Erica
Patient, easy to work with, and a kind-hearted, gentle soul. Allows children to be children and captures amazing photos. If you want a bossy photographer go see someone else...you can see her thinking of what light is best, what background would be nice. Getting to see her photos and 'see what she sees' is like Christmas!
-Jaime